Laboratory
Vision & Values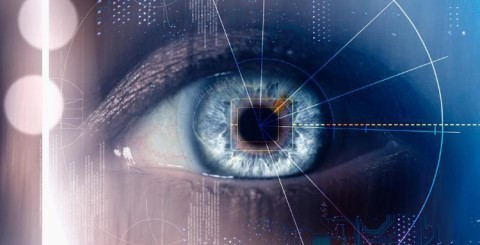 We move quality
We move quality synthesizes our approach to business, the willing to move the tradition on in an always more innovative and professional way.

Every decision we take, every behavior we adopt and ask to our collaborators, every promise of outcome have in common the idea that quality is the means and ultimate goal of development.

We believe in professionalism, confidentiality, and ability to interpret business needs through a scalable and personalized services set.

We are original because we know things that others don't. For this very reason we're able to provide companies with custom solutions for competitiveness.

We are reliable because we think relationships – with customers and our own collaborators – gain value over time.

We are reactive because we are constantly committed to improving our response time in service and input collection from the market.