24 luglio 2016
ISO/TC38, meeting in Prato
The Working Group 22 examines a new proteomic technique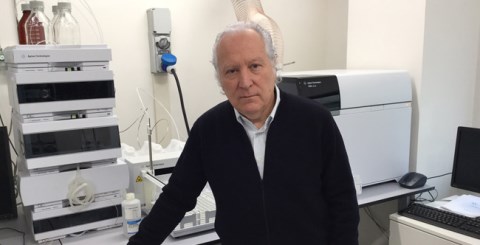 The meeting of the Technical Committee 38 of ISO - International Standardization Organization, Working Group 22 Composition and Chemical Testing (ISO/TC38/WG22) took place in Prato, Italy, on June 28-29.
The Committee, which the President of Brachi Group Primo Brachi forms part of, usually examines proposals of new regulations, also considering the revision of the existing ones.

June meeting, organized at the Buzzi Institute of Prato, committed the 25 participants on the draft standard promoted at national level on the quantitative and qualitative analysis of wool mixed with cashmere and some special protein fibers, through a new proteomic technique for which Brachi Testing Services has already obtained the accreditation by ACCREDIA. It is a new chemical method that can be used in support and even in substitution of the current analytical techniques based on optical and electronic microscopy.

The person entrusted of presenting the iter of the proposal is Alessandro Berlin, responsible for Quality Control at Imax (Max Mara Group), who chairs the Working Group at the national level.
Besides Primo Brachi, the two-day conference saw the participation of Mirco Toccafondi, who follows the standardization process of the new technique for Brachi Testing Services. The appointment was productive from every point of view, with two convivial moments that participants have appreciated very much: the visit to the Museo Pretorio di Prato and the dinner of June 27 offered by Brachi Testing Services.