31 marzo 2017
Chip marking for all fashion goods
Russia: after fur garments, it's now the turn of footwear and leather goods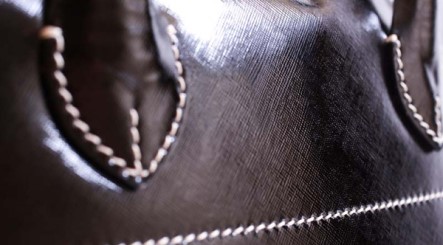 A new regulation for the mandatory microchip marking of various fashion products will enter soon into force in Russia. Leather goods and leather footwear will be involved in a first step, but it seems very likely that the same rule will be applied to clothing in general. As for the chip technology – RFID (Radio Frequency Identification) or QR Code – no decision has been still assumed.

The introduction of this requirement, announced by the Russian Ministry of Economic Activities (Minpromtorg), extends a similar obligation in force since 2016 for natural fur garments and ware with parts in natural fur. The ambition is to nip the so called "gray" import – that is the flow of goods through channels different from the authorized ones – and recover tax revenue through the transparency of the entire distribution chain.

The estimated timing for completing the project is about two years, but the commitment is actually much broader. Looking ahead, the list of economic categories interested by chip marking may also include medicines, machinery and carpets.

More than an isolated measure, it is a real law address based on objective evidence. The introduction of the chip with RFID technology, in fact, allowed to increase the legal import of fur products of 8 times in just one year, compared with a market irregular for 85%.

The mandatory use of chips, along with the strengthening of controls and sanctions, will have a significant impact on the market, if not even disruptive. The more structured companies, those that have been able to adapt, will be the first to take advantage from the new legal requirements.
Among these obligations there is also the achievement of EAC product certification in force not only in Russia but also in the other countries in the Eurasian Customs Union (Belarus, Kazakhstan, Armenia and Kyrgyzstan). A requirement often circumvented through the "gray" import channel.