23 agosto 2017
Titanium dioxide suspected causing cancer
ECHA proposes its inclusion under Category 2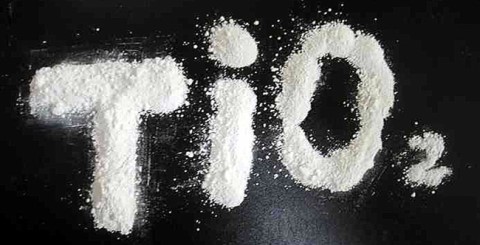 The Committee for Risk Assessment of ECHA, the European Chemical Agency, has proposed to include titanium dioxide among cancer substances, though not in the highest risk category.

The Committee evaluated the carcinogenic potential of the compound, also known as titanium white, and considering the available scientific data has established such a danger level as to suggest its classification under Category 2 (substances suspected causing cancer).

France had proposed its inclusion under Category 1B, which refers to substances that can cause cancer mainly on the basis of evidence on animals, but the Committee concluded there is currently no sufficient evidence for such a determination. On the contrary, a "risk" factor has been admitted in cases when the compound is inhaled.

Titanium dioxide is an inorganic substance produced in huge volumes, with important applications in several industrial sectors. For its high refractive index, it is used in form of white pigment as opacifier of artificial and synthetic textile fibers, for dyeing textile products, paints and plastics. It is also used in nanoform for producing personal care articles such as sunscreen creams.