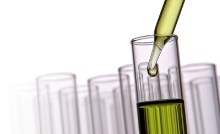 The activity of analysis, testing and textile research is one of the sectors of specialization in which the Group has the greatest experience and authority, as certified by the many accreditations and collaboration with the most important names in fashion. Through its laboratories in Italy, China and Bangladesh and the strategic partnerships in India and Pakistan, Brachi is the guarantor for the quality of the textile and tanning industry. What makes the difference is the customized approach to the service: there are no standard tests, but tests made to measure depending on specific requirements.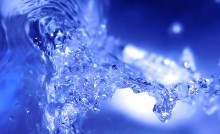 Brachi's consulting services range from the technical and regulatory aspects of quality control to the technical-insurance sector, with activities of support and assistance connected with the settlement of claims. These are integrated services whose common denominator resides in the reliability of the Group. Services oriented toward the maximum professionalism and confidentiality, with high quality standards whatever type of consultation is required. Continuous assistance guarantees the enterprises also in case of urgency.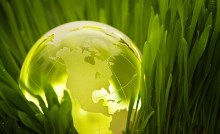 What do we mean by sustainability and who does it interest? What is a plan of sustainable development and how can a company create it, manage it, and advertise it? What are the best technical and IT instruments to use? Brachi has detailed, concrete answers to all these questions, thanks to the experience it has acquired in the field of product sustainability, in particular, and the network of skills offered with Process Factory to support the companies also at the level of processes and technology.
<!—- social networks -—>
<!—- /social networks -—>