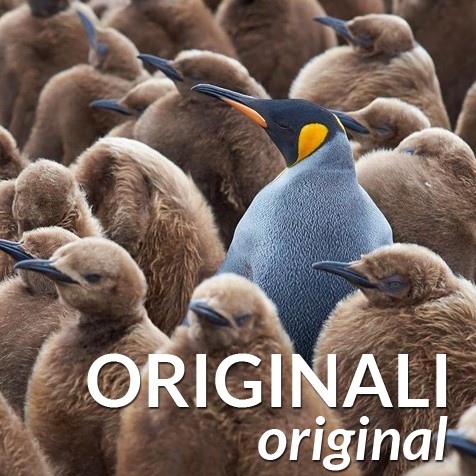 We are original because we know things that others don't, things that we turn into custom solutions for businesses competitiveness.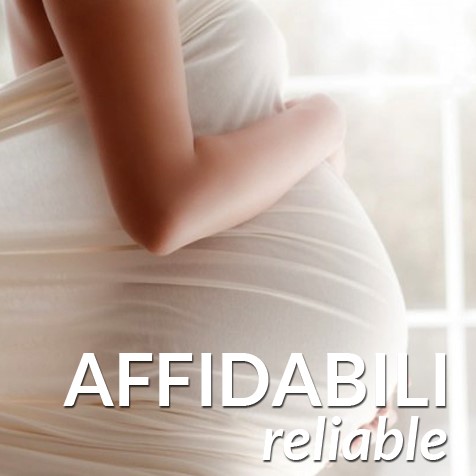 We are reliable because we believe that relationships – with customers and our own collaborators – gain value over time.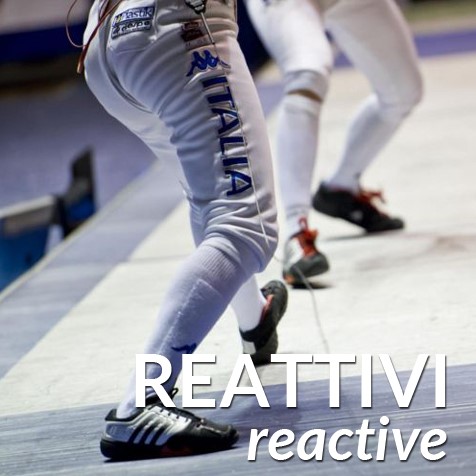 We are reactive because we are constantly committed to improving our response time in service and input collection from the market.