29 july 2016
A teamwork between SGS and Brachi
BTS and 4sustainability will cooperate with the certification body for the Egyptian and Saudi markets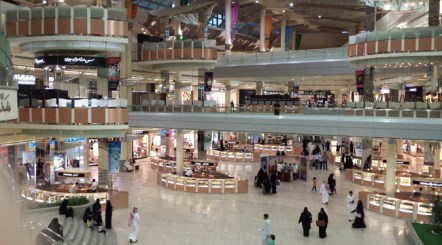 Brachi Group has signed with SGS, a leading company in inspection and certification industry, an important cooperation agreement on two countries such as Egypt and Saudi Arabia recently returned into the sphere of interest of many fashion brands.
In the light of the more stringent quality standards introduced in both markets, these brands must meet a number of obligations including sample tests on the incoming batches needed to obtain the Certificat of Inspection, tests that can be carried out only by laboratories accredited ISO 17025. Hence the agreement between SGS and Brachi Testing Services.

The cooperation involves, as far as Egypt, also another company of Brachi family, 4sustainability, which will support the exporting businesses without ISO 9001 certification to implement a quality system thus obtaining the letter of accreditation needed to register at General Organization for Export & Import Control (GOEIC). Please note that the obligation to register, for companies that want to export to Egypt certain products, has been in force since 1st March 2016 (more details in our article of March 22).

The implementation by the exporting companies of an internal quality system is part, as well as tests carried out on the products, of the necessary activities for the correct management of risks related to inspections and controls.
«We know that shurcuts exist», stated Giulio Lombardo, sales and marketing director at Brachi. «But shortcuts feed the risk, exposing the brands to consequences that are often relevant in terms of both money and reputation. Brachi has a different corporate culture, based on legality and the respect for rules. SGS shares with us the same approach, and this is the bedrock for a collaboration that will soon see new developments on other equally strategic markets».