Laboratory
History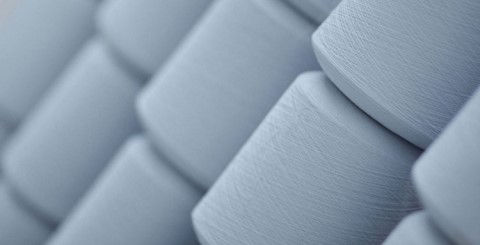 Forty years of success
1977
Primo Brachi establishes in Prato the Laboratory for Analyses, Tests and Textile Research.

1981
Brachi Lab receives accreditation from Mark & Spencer London: it's the first of a very long list.

1983
AMC, an influential buying group of American retailers, choses Brachi as its own reference laboratory for Italy.

1998
The Laboratory obtains prestigious international accreditation by Sinal in accordance with standard ISO/IEC 17025.

2008
Brachi opens a branch in Hangzhou, China: Brachi Testing Services becomes the official name of the company.

2010
The Joint Venture with Zejiang CIQ makes Brachi Testing Services the only Italian laboratory accredited to issue test reports with legal value in China.

2013
From the partnership with Process Factory comes 4sustainability, to offer those who operate on the fashion market specialized support on the sustainability road.

2015
Brachi opens its own laboratory in Dhaka, Bangladesh. BTS BD is accredited for all mechanical and chemical tests according to ISO / IEC 17025: 2005.

2016
Two strategic partnership contracts with PTTF-Pakistan Textile Testing Foundation and Testtex extend Brachi's activities also to Pakistan and India.